Champagne wine tourism
Come and discover our Champagne vineyard through a guided tour in a friendly atmosphere. Family wine tourism suitable for young and old alike.
The vines of Champagne present a large number of peculiarities. Its slopes are classified as World Heritage by UNESCO (United Nations Educational, Scientific and Cultural Organization).
The rules of the AOC Champagne specifications must therefore be respected. The AOC (Appellation d'Origine Contrôlée) is a label that certifies the geographical origin of productions. It allows the traceability of production steps and the control of know-how. This is followed through to the finished product.
These regulatory points are numerous. We'll walk you through the most important and the less off-putting.
We will detail the different stages of vine growth over the season. It begins from winter rest until the leaves fall in autumn.
At the same time, we will explain the different tasks that we accomplish during this period.
You will be in total immersion with our profession of winegrower.
We will also tell you about our Côte-des-Bars terroir and its characteristics.
Then, we will discuss the geographical location of our village of Barsuraubois, Rouvres-les-Vignes.
The grape variety corresponds to the variety of vine or grape used for a production. The rules in Champagne are also well framed. We will explain the choices we made on our farm concerning the grape varieties.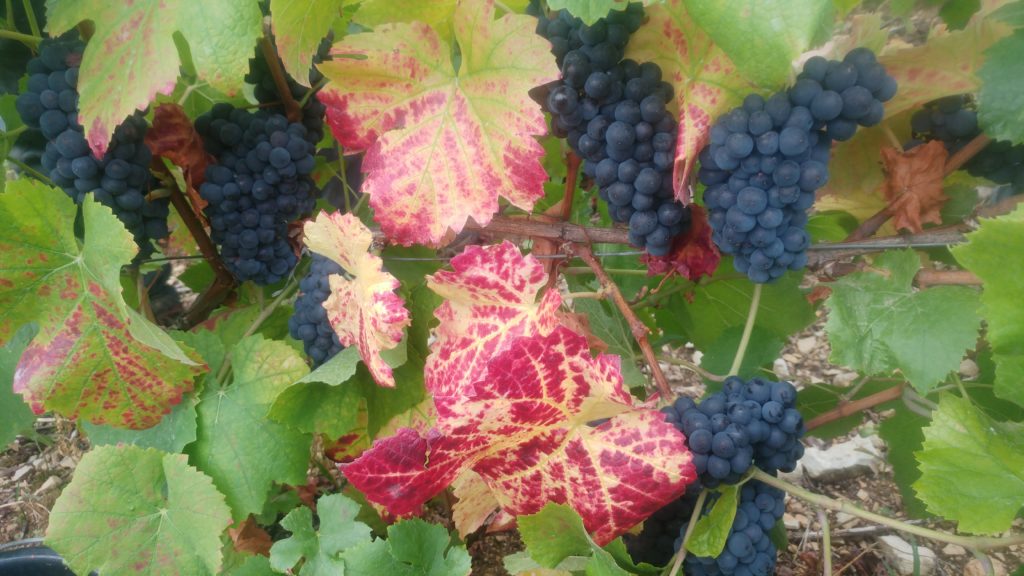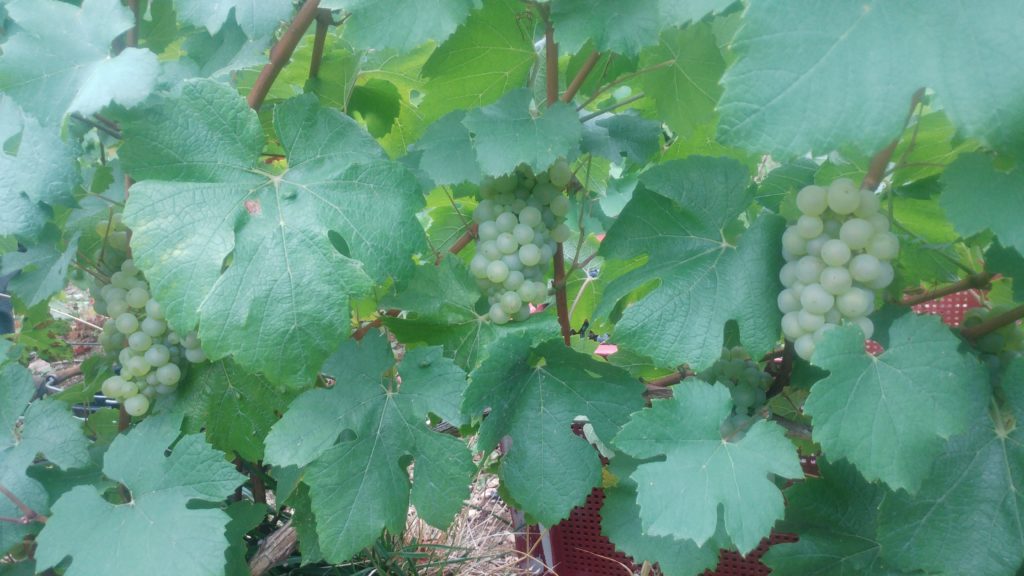 We will also tell you about our vineyard renewal strategy by showing you the objectives.
Our farm is VDC (Sustainable Viticulture in Champagne) and HVE (High Environmental Value) certified.
We will discuss the peculiarities of our farm in terms of cultivation practices until the harvest.
We also meet the criteria of responsible wine tourism.
Obviously we will adapt the visit according to the age and interest of each audience.
We will never leave your questions unanswered.
These tours are open to everyone. School groups, tourist groups, with family or friends.
Looking forward to welcoming you.
Book Now