Online Shop
Our online store lists the products of the Champagne Claude PERRARD range at Rouvres-les-Vignes.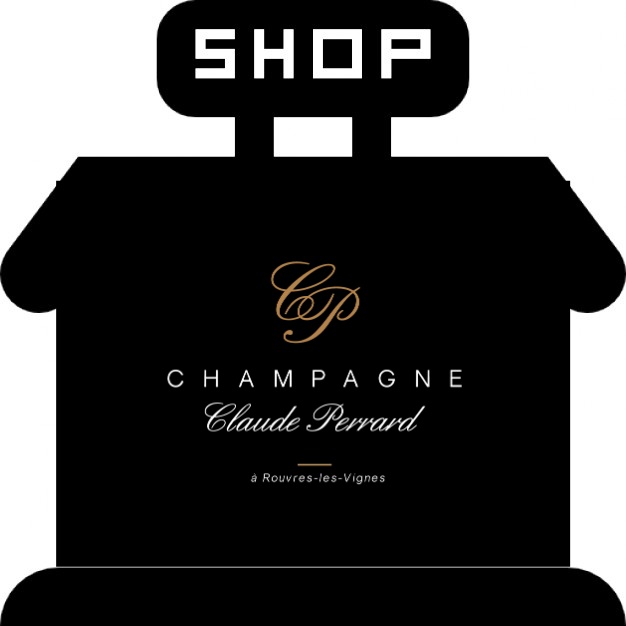 Indeed, the vintages presented are at optimum maturity:
Half-bottle Champagne Brut Tradition 375ml
Magnum Brut Tradition 15000ml
Other containers are available on request such as the Jeroboam and the Mathusalem for the Champagne Claude PERRARD Brut Tradition cuvée.
In addition, our Champagne wines have an average aging of six years.
Also, other new vintages are being prepared.
We will gladly present these bottles to you as soon as they are ready.
You will also find our derivative products as well as our Champagne Claude PERRARD accessories range.
Ratafia de Champagne Claude PERRARD 700ml
Late harvest coulis Champagne Claude PERRARD
Screen-printed flutes 13 cl Champagne Claude PERRARD
Champagne seal Champagne Claude PERRARD
Hermetic Corks Champagne Claude PERRARD
All these products are offered at the best price, direct from the producer.
Delivery
First, you can choose to opt for the fast home delivery (link to prices)or withdrawal on domain ownership.
Home deliveries will be made by one of our partner carriers. They are serious and responsive.
Finally, the withdrawal of your orders from the vineyard can be done during opening hours.
Events
Champagne Claude PERRARD is also a partner of your events (reception, seminars, open days, events, birthdays, baptisms, weddings, etc.).
We have the possibility of organizing presentations and tasting events of our best wines directly from the producer.
We also offer customization of your labels. They can be a communication medium for your companies. But it can also support all event organizations.
A range of gift boxes is at your disposal for the happiness of your relatives, employees and customers.
Do not hesitate to consult us for more information.