Champagne label personalization service
Champagne is the king of all festivities!
We offer you this personalized service on request.
Do not hesitate to contact us to be able to set up this service.
And why not personalize your bottles to reflect your event?
Want a label for your wedding or baptism?
Fancy a label at theimage of your company?
---
Contact us:
We are located in Rouvres-les-vignes, in the Champagne area of ​​the Côte des Bars (Champagne Ardennes), near Troyes and Colombey-les-deux-eglises.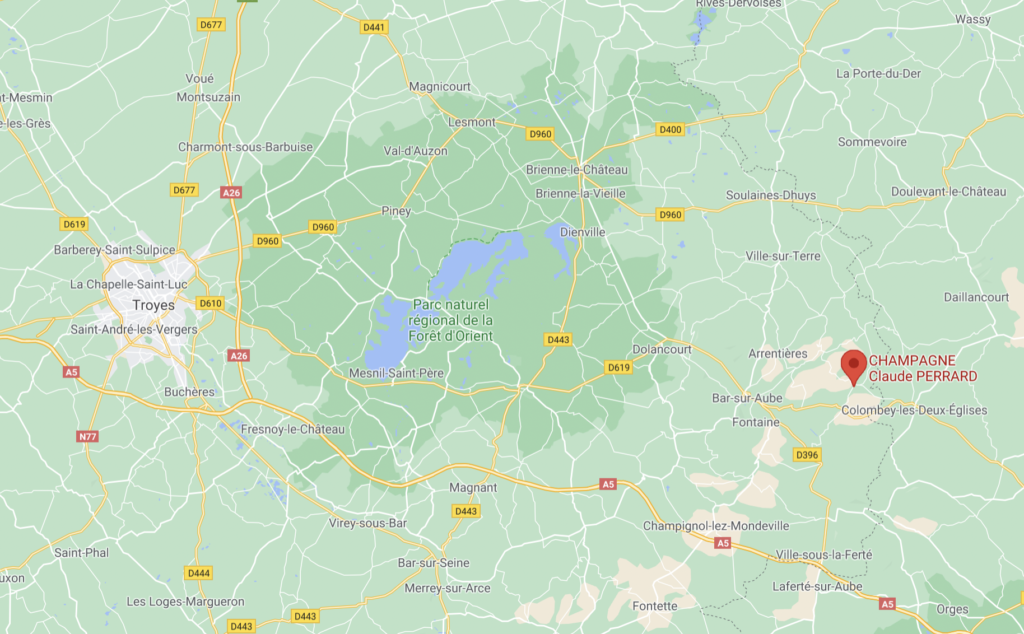 Delivery service
For more information on shipping, click HERE