Champagne home delivery rates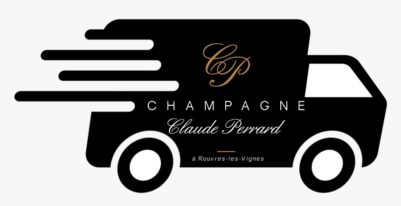 We offer the most advantageous delivery service depending on the amount of your basket. It corresponds to a contribution to the shipping costs.
Here are our conditions for shipping your orders
1 à 185€ package from 19,90€
More than 185 €: Franco de Port
For deliveries outside mainland France, please contact us
Also, the withdrawal of your orders from the vineyard can be done during opening hours.