Grouped orders of Champagne CSE and CE Works Councils and Communities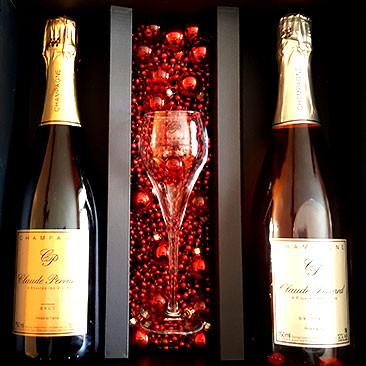 We are used to working with Works Councils (WC) or Works Social Committee (CSE).
If you wish to offer Champagne to members of your CSE, or make a group order, we can respond to your request in a personalized way.
Our vineyard located on the Côte des Bars (in Rouvres les vignes), has been operated in a family way for 4 generations already! We offer several vintages, regularly awarded in competitions, at competitive prices.
---
Here are some of our vintages:
---
Our added value:
- a vineyard cultivated in sustainable agriculture
- award-winning champagnes
- A Very good value for money (even for small EC)
- A sufficient supply all year round given that you order in a short circuit, directly from the producer
- a very complete range of Champagne
---
Contact us:
We are located in Rouvres-les-vignes, in the Champagne area of ​​the Côte des Bars (Champagne Ardennes), near Troyes and Colombey-les-deux-eglises.