COVID-19 INFORMATION:
We continue to prepare your orders but we are adapting to this exceptional Covid-19 situation. Thus our shipments will be carried out normally (home delivery, parcel relay or by our own delivery service).
Be aware that delays could occur however and our delivery times could be a little longer. The additional workload of our transport partners is the cause of possible delays. However, they make every effort to deliver to you as soon as possible.
Take care of you and your loved ones, we take care of your order.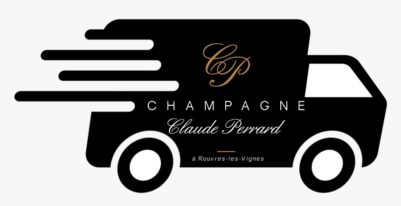 Government measures:
Internet shopping has regained interest since the Coronavirus (Covid-19) health crisis. Within the framework of containment, the government has taken other measures to further limit the risk of contact when delivering distance sales. Whether it is the removal of the package or the delivery, transport companies will do everything possible to limit any contamination between people.
In order to limit litigation, the government has just changed the rules. Article 22 of the decree of October 29, 2020 stipulates that from now on, customers have until the next morning to file a complaint.
Concretely, if the customer notices that the parcel he received at 9 am on Monday is the subject of a complaint, he will have to report it to the seller before noon the next day. If on Friday, he finds an anomaly in the order he has placed, he can keep it until noon the following Monday.
For this reason, it is best to promptly notify the merchant by e-mail. This new regulation is of public order, even if the regulation does not appear in its Terms & conditions (GTC). No trader can therefore avoid it. It remains to be seen how professionals will apply this measure, especially when the trader is located abroad.