flowering of the vine
At the very beginning of June, or even at the end of May, flowering can begin. It will transform the visible inflorescences into clusters over a period of 3 to 8 days.
This is an important step which will condition a good harvest around 90 to 100 days later.
The flowers open and the floral cap separates from the future grape.
In case of rain during this period, there is a risk of dripping.
Trellising and trimming.

The technique of training in the champagne vineyards is a very important stage which aims to avoid the crowding of vegetation and to favor the ripening of future grapes. For this, each row is made up of stakes every 4 plants. on these stakes 2 fixed iron wires are installed and 2 other wires will be raised as the vine grows.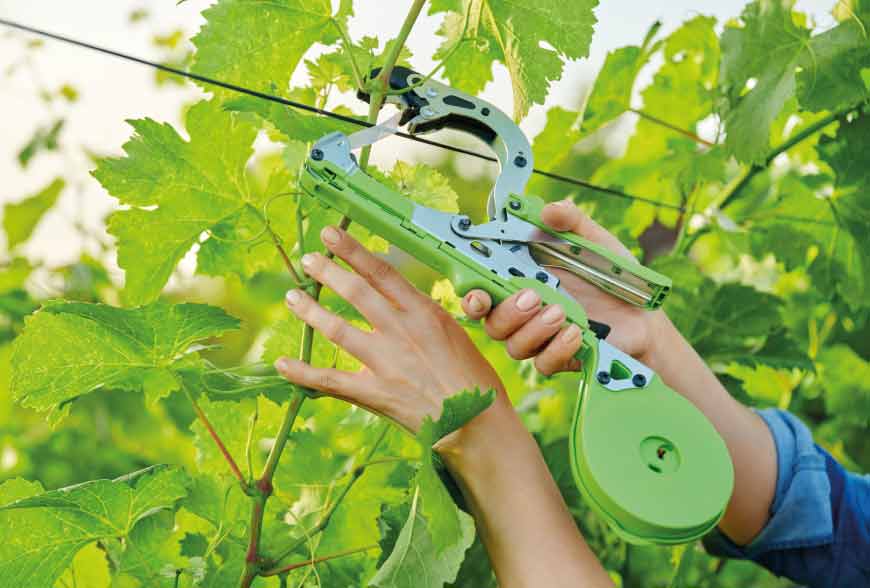 To contain the growth of the vine, we proceed to the topping of the branches. This will give the desired height to our row. The trimmings concern rather the between-hearts (greedy) on the three sides (top and both sides).

We work with a controlled approach that has enabled us to obtain HVE (High Environmental Value) certification for our vineyard.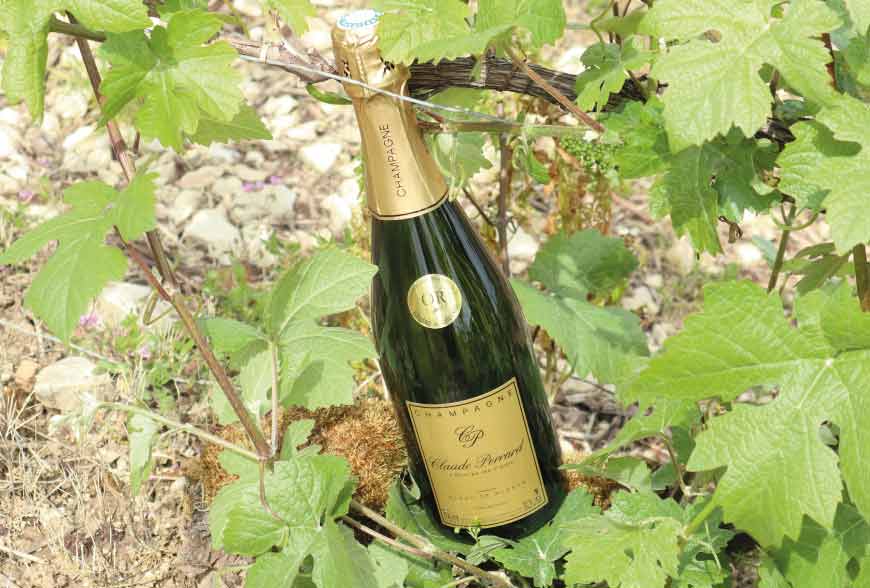 The work today is mainly mechanical, the equipment has been perfected to be precise enough to allow work between the feet. For the youngest vines, on the other hand, up to three years old, We work manuallysoils to avoid weakening them.
Nature is beautiful, and the vineyard welcomes many visitors: insects, birds, animals. It is a period conducive to contemplation, and yet very busy!
June is a month when summer begins. Why not take the opportunity to taste our Blanc de Blancs cuvée which expresses all its freshness!

You are interested in a Champagne cellar visit? Come and visit our cellar, near the town of Troyes. To find out more and reserve your time slot, click here. This is an opportunity to spend a long weekend in May, for example, and to visit our beautiful region.