Disbudding of the vine
May is a very important time for Vine.
This is indeed the right time to make new plantations in the plots. It is important to regularly renew the vine. This makes it possible to replace old vines which no longer produce or produce few grapes. This also helps to maintain a balance between young vines and older ones. Indeed their aromatic development will be different.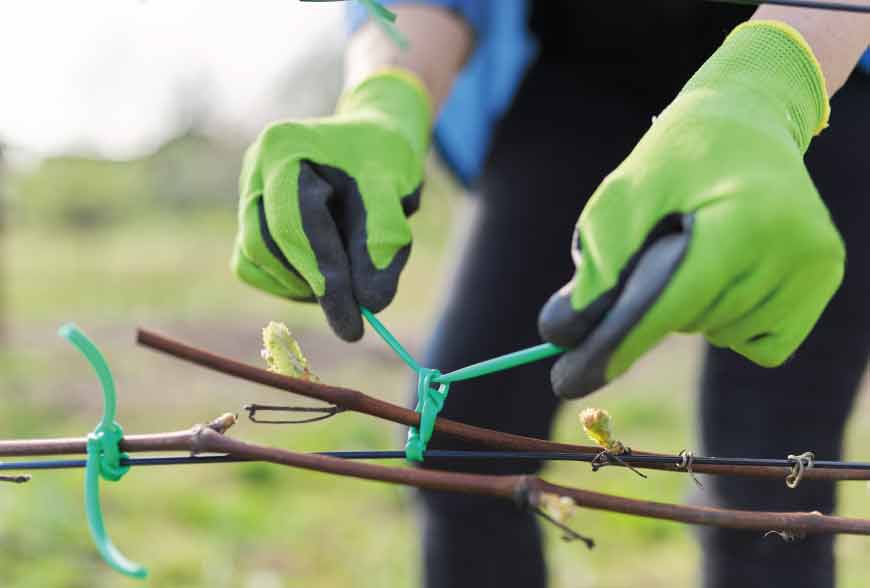 The buds of the vine develop and nature becomes more and more beautiful. It is important at this time to optimize the vigor of the vine.
Disbudding aims to promote the growth of the grapes and limit the crowding of vegetation. Indeed, not all buds will become bearers of grapes. So that all the energy of the vine concentrates on the fruiting buds, it is necessary to remove certain buds which will not produce.
The month of May is also a time when we must pay close attention to the weather. Indeed, morning frosts and thunderstorms are all threats to the future production of our plots. Morning temperatures are often close to freezing, or below, while days are mild to warm.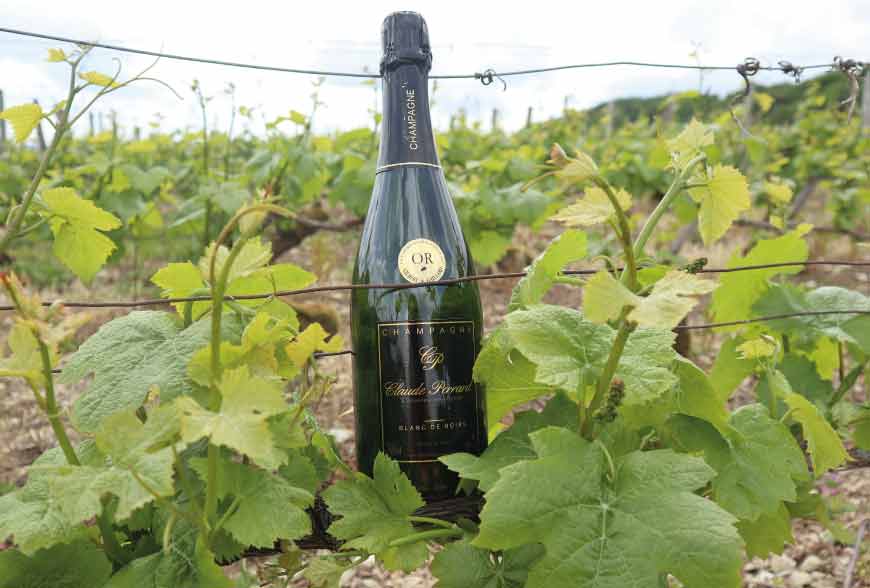 in the cellar, during the first weeks of May, the champagne bottled in April finishes its fermentation. Then all that remains is to wait and let the champagne age in our bottles.
Mother's Day, like any other good occasion, allows you to please your loved ones.
Come discover our champagne boxes!
You are interested in a Champagne cellar visit? Come and visit our cellar, near the town of Troyes. To find out more and reserve your time slot, click here. This is an opportunity to spend a long weekend in May, for example, and to visit our beautiful region.