Training is an important point in every field of activity. The EARL CHAMPAGNE Claude PERRARD in Rouvres-les-Vignes is engaged in an educational process aimed at discovering the different viti-vinicultural trades as well as in a project to support vocational training in Aube.
In fact, we have recently taken a class from rural Buxières-les-Villiers (52) with the aim of discovering our business, giving them a lot of information so that the children can later find their way into work.
We explained the different work in the vineyard and in the cellar. The interest of these young people for the profession was well felt and we were able to answer their questions.
We work together with CFPPA de L'aube et l'Antenne Viticole de Bar-Sur-Seine for adult education.
I take a chance to congratulate our two young people for training this year, which was very well welcomed by participants.
Training the next generation of tomorrow is an essential prerequisite for the high-quality production.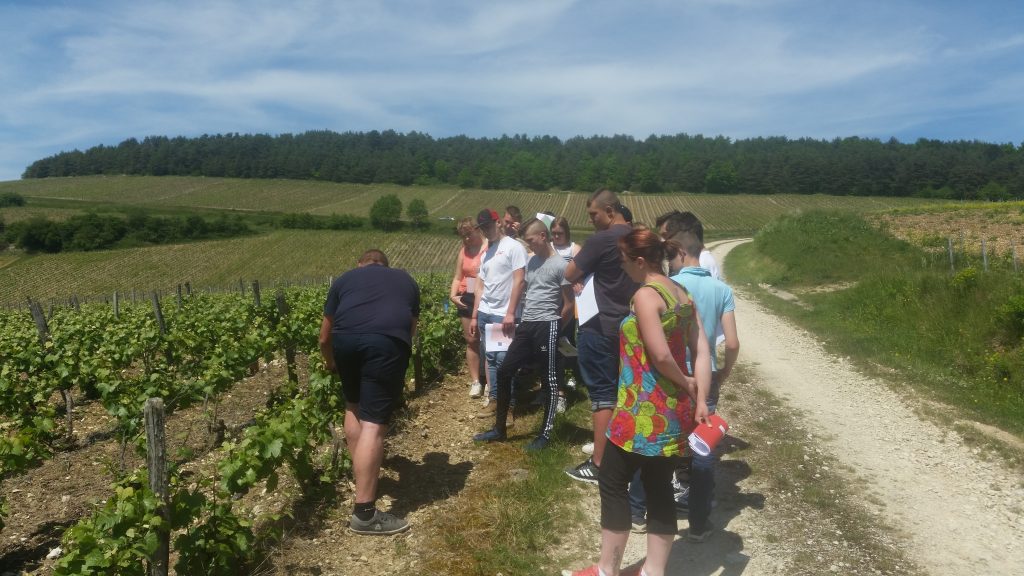 See the article: