Celebration of Champagne day 2021 in October 2021
For more than 10 years, Champagne Day has been celebrated on the fourth Friday in October each year.
This year, we will be celebrating this long-awaited day on Friday, October 20, 2021.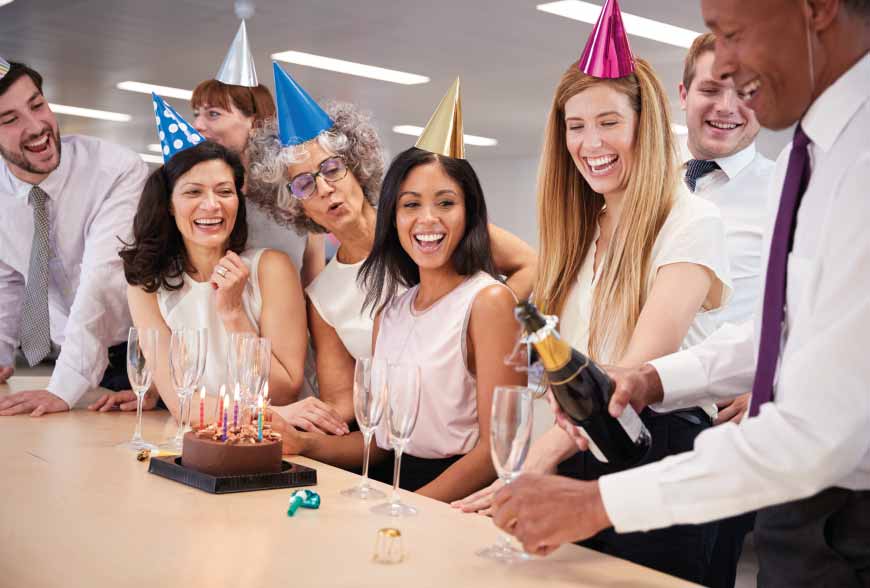 Champagne has won over many followers all over the world. Proud of its captivating aromas and its exquisite bubbles, this day is the ideal pretext to meet and share a convivial moment!
This celebration began in 2009 and continues to gain followers year after year. It is also an opportunity to meet other lovers of this famous drink.
How did Champagne Day come about?
One might think that the Champagne Day initiative is French, but it is not. Bubble lovers are everywhere, indeed the American blogger Chris Oggenfuss came up with the idea of ​​creating this online event. A Champagne lover who wanted to share the pleasure of celebrating it. He insists that we don't have to wait until Christmas or New Years to enjoy it.
To participate, all you have to do is raise your champagne flute to celebrate the day and enjoy the party. All you have to do is share these memorable moments on social networks without forgetting the #CHAMPAGNEDAY! Let your creativity express itself for the great happiness of sharing these photos and videos with your loved ones.
You can book a visit to our domain to be immersed in our universe for this very special day. We will be delighted to welcome you there.
You can also order on our Online Store in order to choose the cuvée (s) that suit you.
You will be able to organize your own Champagne Day with your guests! Some prefer an aperitif dinner and others a whole meal with champagne. An outdoor picnic in Champagne will also allow nature lovers to enjoy this beautiful late season.
If you have questions concerning any food and wine pairing, indications are given on our various product sheets. Do not hesitate to contact us if you have any questions.